High quality metal goods and equipment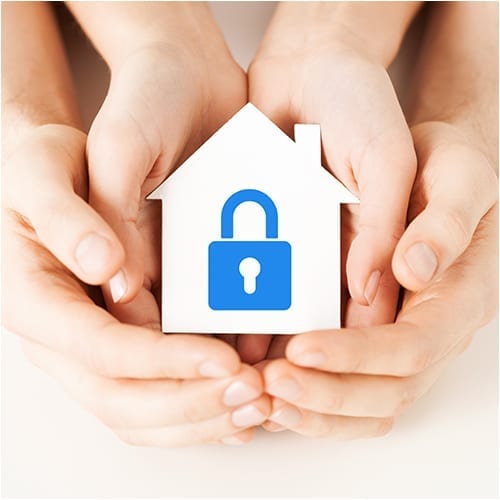 When it comes to security, we provide no less than excellence, as we know how important your valuables are to you.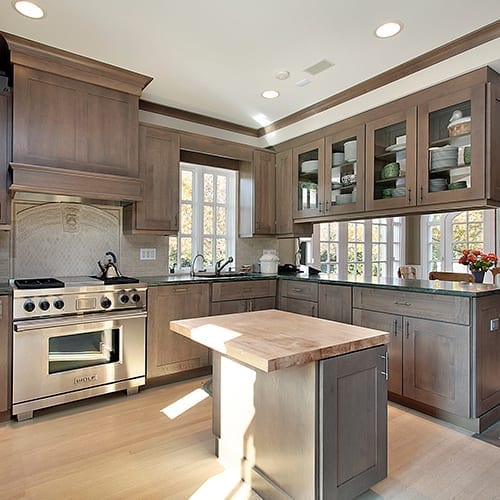 Whether you're in need of appliances to assist you with cooking, or storage for your appliances/groceries.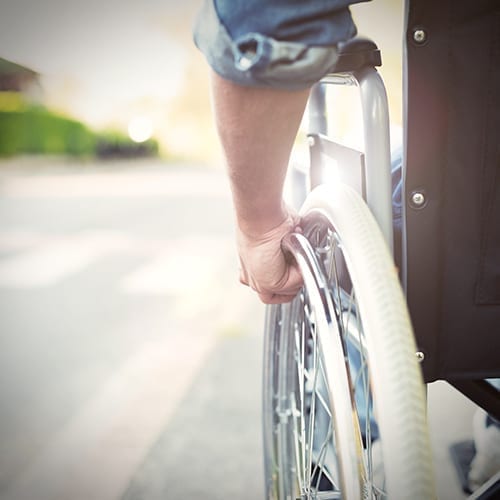 We understand the importance of mobility for all. That's why we offer a wide range of products for all your needs.
We supply quality metal goods and services to a wide range of customers including City Councils, Education Departments, the automotive industry and many others and have been providing quality service to its customers for nearly 40 years.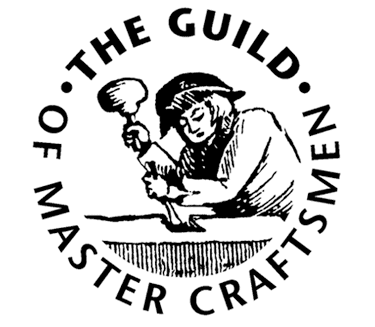 Situated in the centre of Birmingham, the heart of manufacturing, Avonstar supplies quality goods and services to a wide range of customers, some of whom include City Councils, education departments, automotive industries, railways, bus and coach, and architectural steel work accessories.